Dalla collezione delle birre artigianali dei Fratelli Birrafondai: Birra Saison - ricca di profumi speziati e fruttati.
Rich in spicy and fruity flavours are dominating this refreshing beer with the taste of Sicilian tangerines.
Mandarina
Al primo sorso spiccano le note agrumate mentre sul finire emerge la tostatura dell'orzo. Il colore vira dall'arancio vivo al rosso rubino. Mandarina è una birra amabile e fresca dall'intenso carattere siciliano.
Grado alcolico 4%
Dalla collezione di birre artigianali dei Maestri Birrafondai, La Lupa é una birra dai profumi intensi e il gusto amaro.
This craft beer made locally has a well defined flavour and an intense aroma
The she-wolf
India Pale Ale dal gusto deciso e dai profumi intensi, ottenuti grazie all'utilizzo di diversi luppoli selezionati e sapientemente miscelati.
Il suo caratteristico amaro, non troppo invadente ma intenso e persistente, tale da non deludere gli amanti dello stile IPA, la rendono sensuale ed equilbrata.
Una vera sorpresa!
Craft beer produced locally which enchants with its flavour and aroma.
Craft beer produced locally which enchants with its flavour and aroma.
Pretty Woman
Preziosa arancia color oro, è per noi il recupero della magia agreste; il richiamo alla sua ammaliante essenza e alla misteriosa capacità di far smarrire chi ne facesse uso.
Il nome di questa birra si ispira anche alla luce che il sole fonde con gli ingredienti naturali, donandogli il caratteristico colore biondo-arancio.
L'orzo scarlatto, il grano, il luppolo, l'arancia amara, i lieviti naturali, l'acqua dell'Etna: un seducente connubio che rende unica questa bevanda, evocando, appunto, una "Belladonna".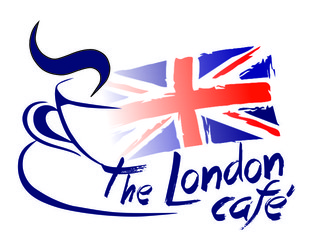 Select...